Who Was Abraham Lincoln?
Written by Janet B. Pascal
Illustrated by John O' Brien
Reviewed by Frankie B. (age 8)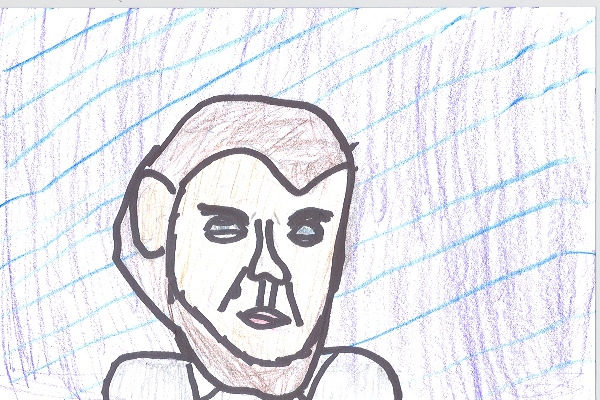 If you like biographies about great presidents you will go crazy for this book. When Abraham was a little boy he lived on a farm when suddenly his mother died. He was nine years old.His father met a new women and she cared for Abe. Lincoln grew to be very tall. His legs were so long that his friends would make him walk into streams to see how deep they were. Abe loved to read and as he got older he wanted to be a lawyer and he did. When he grew up he became a congressman from Illinois. Then Abraham Lincoln became the sixteenth President of the United States and the only president during the Civil War, the war between the north and south. The north wanted to end slavery and the south wanted to keep slavery. Abraham Lincoln was a great president because he ended slavery. He saved the United States from falling apart. A couple days after the Civil War ended Abraham was assassinated.
My favorite part was when Abraham became president. I love this book because I learned so much about Abraham's life from the beginning to the end. I thought this book was very good, because it told the many hardships Abraham went through. I liked learning about the Civil War. It was amazingly sad how many people died. Abraham was an amazing man. I wish he would have lived a longer life.
This book is packed with 101 pages of interesting facts.I recommend this book to people who love biographies about presidents and great people.