Here Comes the Strikeout
Written by Leonard Kessler
Illustrated by Leonard Kessler
Reviewed by Casey B. (age 7)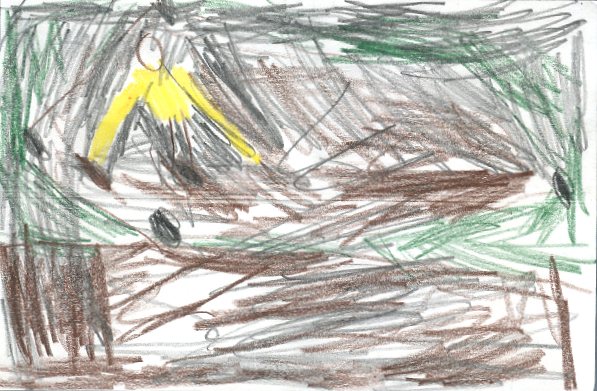 This story is about working hard every day. Bobby is a baseball player. He strikes out 21 times. Willy gives Bobby a bat to help him. Bobby begins to cry at home, so Willy helps him with his hitting. Bobby works hard and gets the game winning hit.
My favorite part is when Bobby got the game winning hit because he worked really hard. Willie is my favorite character because he was a good friend to Bobby. This story relates to my life because sometimes I'm not good at tennis, but I've been practicing a lot. The pictures in the book show me the character's feelings.
I think people should read this book because it teaches a good lesson. It is great book.