Number the Stars
Written by Lois Lowry
Reviewed by Bailey H. (age 10)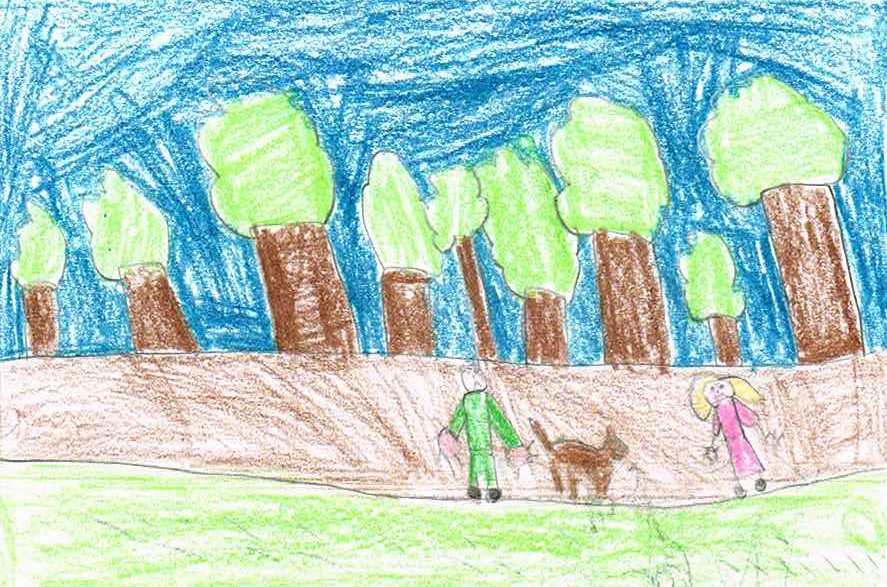 Number the Stars is an amazing book that tells about the life of a girl in World War II. Annemarie (the girl) and her family must keep her Jewish friend Ellen from the grasp of Nazi soldiers during the Jewish relocating. Annemarie and Ellen go on a journey filled with friendship and loyalty. They go through the hardships and trials of war. This book makes you wonder, Will Annemarie remain faithful to Ellen, or will the stress of being on the run break her resolve? Will Ellen remain safe, or will she find herself in the clutches of the Nazis?
Of all the books that I have read, and, trust me, I have read a lot of books, none of them have been like Number the Stars. I have never read a book that was set in World War II.
I think that my favorite part of the book was when the soldiers stopped her on the road. I liked that part because it was very suspenseful. I was worried that the soldiers would find what was in the basket. Annemarie was my favorite character because she changed throughout the book. At the beginning of the story she was a fearful little girl. At the end, she got more confident in herself. Number the Stars is not a book that I will ever forget.
Number the Stars is an interesting and descriptive book that is perfect for readers that love books about friendship and loyalty. This is a book that gives the reader a feeling of frustration and anxiousness when they have to put it down. I highly recommend it for readers that love historical fiction.