New Kid in Town: Cory in the House
Written by Alice Alfonsi
Reviewed by Timothy P. (age 8)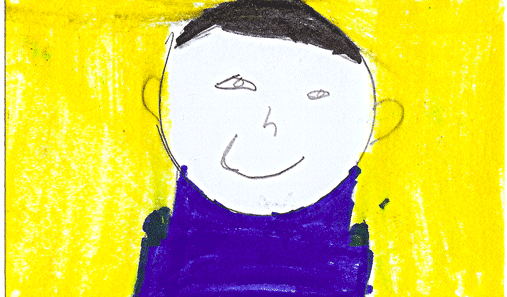 Hi I am 8 years old. I go to school at Thurgood Marshall Academy Lower School. I am reading about how a boy named Cory who moves to Washington D.C. He came all the way from San Francisco. I feel good about this book. You should read this book because it gives a lot of details about Cory. It's by Alice Alfonsi. It is illustrated by Marc Warren. This book is nonfiction.
I think you will love this book. Cory lies to this girl about horses. Will the girl find out? Will Cory get away with lying? Cory reminds of a friend of mine who is very funny. It will make you laugh. Some of the things that happen remind me of some things that happened to me. You have to read the book to find out about the lie. It's exciting with a lot of action and things to figure out.
Kids will like this funny book.