Bright Stanley
Written by Matt Buckingham
Reviewed by Audrey &Brittany (age 7)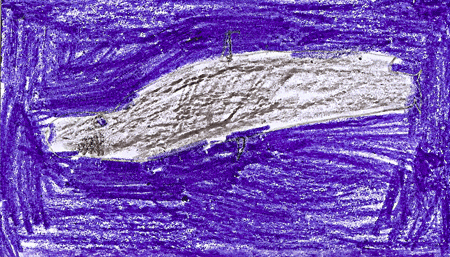 This book is about a fish named Stanley. He woke up late and he was looking for his friends. He asked the crab if he had seen his friends, but he didn't. Stanley thinks he sees his friends, but it is only a shimmer. He figures out it is his reflection. He saw a lot of different ocean animals, and then he finally finds his friends.
My favorite part of the story is when the fish finds his friends. I also liked the part where he is scared because there is a shark behind him. I was sad for him when he couldn't find his friends. I am sad when I am all alone with no one to play with.
I recommend this book to all boys and girls because it is exciting as he looks for his friends. Anyone who likes fish and oceans will like this book.