Grandfather's Journey
Written by Allen Say
Illustrated by Allen Say
Reviewed by John D. (age 7) & Andrew W. (age 8)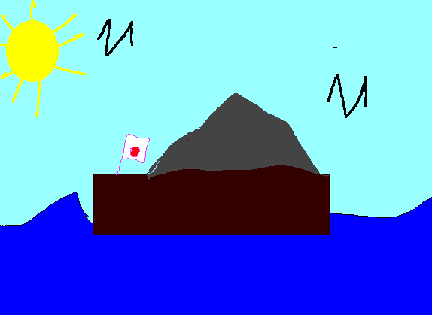 The grandfather's grandson tells this awesome story about a young Japanese man who went to see the the new world. These places surprised him. He liked California best because it was beautiful. He later goes back to Japan and marries his childhood sweetheart. They have a little girl. When she grew up she met someone and got married too. They had a little boy. When the grandfather became old and tired he wanted to return to see California one more time. Then the war began. At the end the grandson tries to follow in his grandfathers footsteps.
We loved the illustrations because the characters looked real. The author used interesting words. When you read a page you want to get to the next one because you want to find out what will happen next. Our favorite part was when the grandfather traveled all over North America and Europe. We liked the grandfather because he did things like traveling all over the world that many other people would not do. He is thoughtful and wise.
We recommend this book to who people who like biographies. We think people who like to listen to stories from their grandparents would definitely like this book.