Poppy's Chair
Written by Karen Hesse
Illustrated by Kay Life
Reviewed by Bari N. (age 8) & Ivan I. (age 7)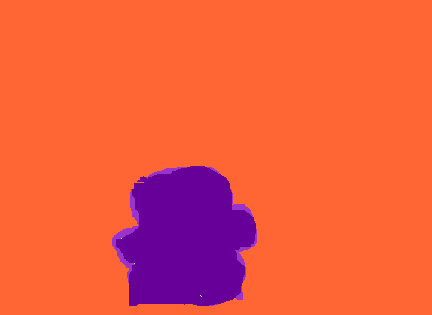 "Hi Grandma, I'm here!" Leah spends two weeks in the summer with her grandparents. But this summer is different. When Leah gets dropped off Gramm is only on the back porch. Leah and Gramm go shopping. Poppy always went with them. Gramm and Leah sing a song from Russia that Poppy used to sing all the time before Poppy died. In the morning, Leah avoided Poppy's stuff because she was scared to get sad. When Leah goes to sleep she does not avoid Poppy's stuff any more. At the end, Gramm sits in Poppy's chair and Leah does too. They faced their fears and remembered good times with Poppy.
"Poppy's Chair" is a very good book because it has good illustrations. We felt sad because Poppy died. Karen Hesse described a lot like "Leah slips into her white dress with pink ribbons in the sleeves." This book is a very good book because wherever they go they do something that reminds them of Poppy. The story shows how people feel when you lose someone special.
If you lost a very special person, this is the book for you! This is about the relationship between grandparents and their granddaughter. If you like books about grandparents and grandchildren, you will like this book. If you like books that are sad in the beginning and happy at the end, this is the book for you!