Tales from the Homeplace
Written by Harriett Burandt
Reviewed by Sarina L. (age 12)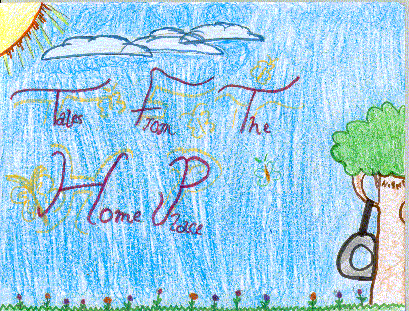 Tales from the home place is a very interesting and unusual book. The book is about the adventures of a Texas farm girl, Irene Hutto, a very self-centered girl. However, when it comes to being a big sister, she?s always there. She saves her younger siblings from a hungry panther, a fugitive, and the rest you?ll have to find out on your own.
I think Tales from the Home Place is a really interesting book because it?s very adventurous and the chapters are based on true stories. My favorite part of the book is when Irene saves her siblings from a hungry panther. I think it took a lot of bravery and courage to do that. I found Irene a very interesting character because she was very fond of herself and had so many different personalities. Her brother changed during the story because at the beginning he was mean to her and later in the story he started treating nicer.
I recommend this book for sixth graders to read because it?s very interesting and adventurous. People who like to read autobiographies and adventure books would really enjoy this book. The most interesting things about the story are the characters and the author?s writing style.