Why Did the Underwear Cross the Road
Written by Gordon Korman
Reviewed by Darren F. (age 10)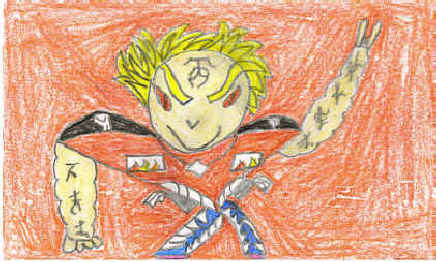 This is a story about three kids whose last names started with ?Z.? They were in the fourth grade and had projects to do together. The first project was to do a good deed. They helped an old lady cross the road. The funny thing is that she didn?t even want to cross the road! She drops her suitcase and a car hits it. Her underwear comes out of the suitcase and blows all over the road. That was the first time they lost points. They continued having bad times and losing more points.
I think it is funny the way things turned out for the characters in this story. If they would have paid more attention, things would not have been so bad for them. One of my favorite parts is when Jessica almost walked into the boys? bathroom. My favorite character is Justin because he is so intelligent. Jessica changed into a tomboy in this story.
I recommend this book because it is very funny. This story would be good for kids of any age.