La boda de la ratoncita - The Little Rat's Wedding
Written by Judith Dupre
Illustrated by Fabricio Torres
Reviewed by Cass G. (age 8)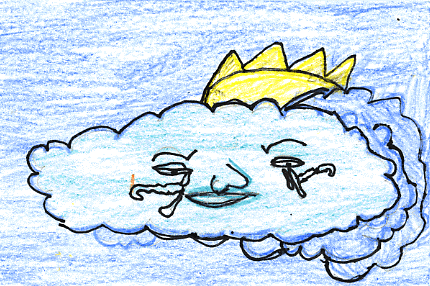 Did you know that animals can get married too? In this book, a little rat wants to get married. She has to ask the moon, sun, rain and the wind for permission. She goes through a great and tiresome ordeal in order to make her dream come true. Read the book and find out if she gets married or not. By reading this book I learned to never give up and always dream.
My opinion about this book is that it is great. This book is full of adventure and surprises. I like the pictures in the book. I like the colors that the illustrator used. I found the little rat to be very interesting, because she was funny and determined.
I recommend this book because if you read it you will not be bored. It will keep you on your toes and you will not be able to put it down.
This review was translated from Spanish