Whoever You Are
Written by Mem Fox
Reviewed by Reghan H. (age 8)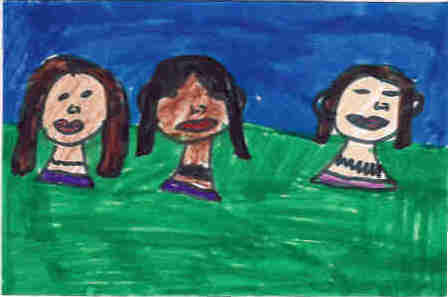 Do you know that there are kids like you in the world? Well, there are. In this book it tells you that. This book?s message is that it does not matter what you look like on the outside because everyone is the same on the inside.
One of my favorite parts was when the writer said, ?Their schools, lands and even words are different from yours, but their hearts are just like yours.? This is like Martin?s Big Words because they both have the same lesson. This book reminds me of what my mother told me, and that is to treat people equally no matter what.
I recommend this book to all ages because it teaches you lessons you should learn. You will want to read this book because it tells you not to judge people by how they look.