Nate the Great and the Sticky Case
Written by Marjorie Weinman Sharmat
Illustrated by Marc Sharmat
Reviewed by Kiana H. (age 8)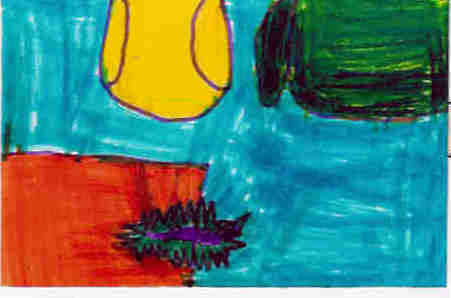 Nate the Great has to solve a sticky case of a lost stamp! Nate?s friend, Claude, has a favorite stamp, which is a Stegosaurus stamp. It was at the edge of Claude?s table, but now it?s missing. You should read this book to find out if Nate solves the case.
My favorite characters are Nate the Great and Sludge because Sludge gives Nate a clue to the case! I felt sad for Claude because he lost his favorite stamp! The part that I like was when Nate the Great finds the stamp because Claude loves his stegosaurus stamp.
I think this book is for all ages to read, especially if you like stamps and mysteries. I recommend this book because it teaches you not to leave stamps upside down outside on rainy days!