Shaking The Money Tree
Written by Mary Pat Mullaney
Reviewed by Courtney C. (age 9)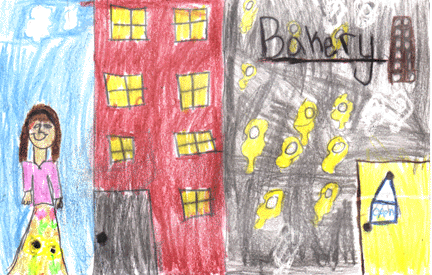 The book is about a girl named Kate. She has to move to the city for ten months. Before Kate came to the city Freddy wanted a job working for Mr. Bono, the grocer. Mr. Bono gave Kate the job. Now Freddy and Juanita are always annoying Kate.
I like the book because I can relate to it. Freddy and Juanita always bother Kate and David always bothers me.
I think other people would like to read it because it is really interesting to find out why and how a girl has to move some place for ten months. I would recommend this book to someone who had to move.