Bad Hare Day
Written by R.L. Stine
Reviewed by Nick S (age 8)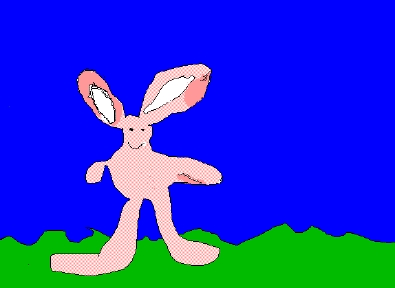 The book is about a magician named Amazo, a boy named Tim Swanson, and his sister named Ginny Swanson. Tim loves magic tricks. He wants to be a Magician like Amazo. His sister always wrecks his tricks. Once he went to a magic store with his friend. He got tickets for a magic show at 10:00. If you want to find out if they are going, read the book.
I think this story is very good. The characters seem very cool. I like the author because he makes his books interesting.
I suggest reading this book because this book has a lot of Mysteries. If you like magic and mysteries you'll like this book.