Year of the Panda
Written by Miriam Schlein
Illustrated by Kam Mak
Reviewed by Ali S (age 8)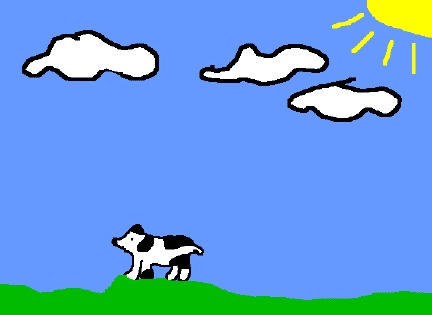 The book is about pandas that starve because the bamboo is not growing the mountains. Lu Yi, a little boy, had found a baby panda in their farm. The panda mom had died so Lu Yi took care of him for now.
I think this book is great! The illustrations of this book are really good too. This story is mostly outdoors in a farm. This book is like the "Animal Ark" books. This book takes place in China in a farmland. If you like pandas I think you would like it a lot.
I suggest you read this book because it is very good. If you like pandas, you should read this book.