Bijou, BonBon and Beau
Written by Joan Sweeney
Illustrated by Leslie Wu
Reviewed by Katie P. (age 5)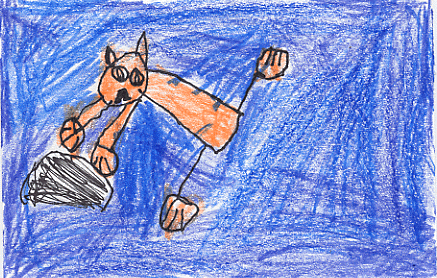 This story is about a cat who wanders around a ballet theater. She was looking for a place that was warm for her and her babies. The manager saw the cats and he did not like them because the cats were hugging the ballerina's legs. The ballerinas could barely stand on their toes! Something special happens with the cats at the end of the story.
This book reminds me of when I was taking ballet. I like Marmalade (the mama cat) because she is pretty. The illustrator was good because the pictures are wonderful! I like the book because I like ballerinas and cats.
I recommend this book to people who like cats and dancing. If you like those things, then you will like this book.