Who Has Time For Little Bear
Written by Ursel Scheffler
Illustrated by Ulises Wensell
Reviewed by Alexandra S. (age 8)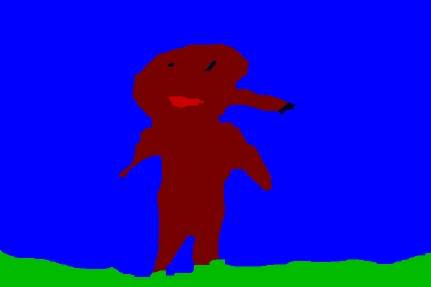 One day Little Bear gets up. He wakes up his parents. They want to go back to sleep but Little Bear yells "It?s Spring!" and starts singing and dancing in front of the den. His parents got annoyed and got up. Mama Bear started sneezing. Little Bear gets into mischief trying to get his parents? attention. They are too busy to notice Little Bear goes into the forest alone.
I liked this story because it sounds like me when my parents give my brother attention. I like the animals. I liked the illustrations; they were very good. I think I have some Ursel Scheffler books. I really like them. I think you should read "Who has Time for Little Bear?" My favorite part was when Little Bear finds a friend.
I recommend this book because you have to guess what happens next. People who like animals and adventures would like this book. This book has an adventure and cute animals. People will like this book.