A Jigsaw Jones Mystery: The Case of Hermie the Missing Hamster
Written by James Preller
Illustrated by R.W. Alley
Reviewed by C.D. (age 9)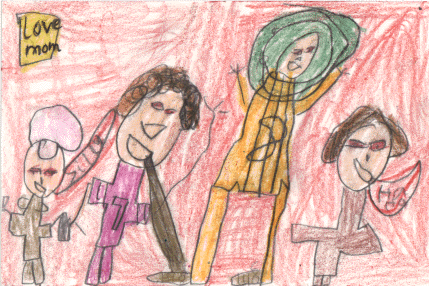 This book is about Jigsaw, Mila, and Wingnut trying to find Hermie.
I like Sammy because he didn't run away. The funny part in the book was when Jigsaw barfed. Reading this story reminds me of the guinea pig I had.
I would recommend this book, because it is funny.