Who Was J.R.R Tolkien
Written by Pam Pollack
Illustrated by Jonathan Moore
Reviewed by Austin T. (age 10)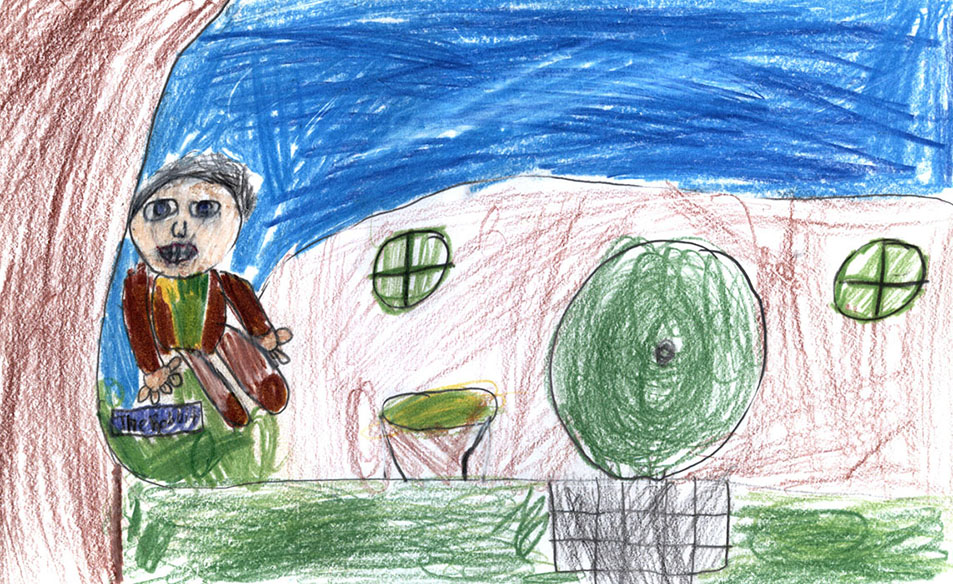 Do you know who the Lord Of The Rings was written by? If you guessed it was by J.R.R Tolkien your right. This book is a part of the Who Was series. In the start of the story Tolkien was born on January 3, 1892 in Africa but he later moved to Brimingham England. In 1904 his mother died and later Tolkien started loving language. Tolkien started liking this girl named Edith but his guardian didn't want him to like her until he was 21. Tolkien formed the T.C.B.S where he and his friends talked about language. Then Tolkien turned 21 and he and Edith got married. But World War I started so he joined. Some of the T.C.B.S. joined as well. Tolkien had to come home because he got Trench Fever. While at home he got news that Rob Gilson had been killed then later got news that Geoffrey had died. A while later he created a group called the Inklings. Then Tolkien wrote and published, The Hobbit. After that Tolkien wrote, The Lord of the Rings one of his bestselling books. On November 24, Edith died and Tolkien was all alone. Later Tolkien was awarded the CBE award by Queen Elizabeth herself. In the end Tolkien inspired other writers to write more.
I liked this book. One reason is I like the Who Was series. The second reason is I wanted to learn more about this author so I chose one of his books to read. I have a few characters I liked and found interesting. One character is J.R.R Tolkien because I never knew of anyone that liked language as much as him. Another character is all of the T.C.B.S because they liked to drink tea and talk about language. The illustrations are black and white. They look detailed, but also simple. Some of the pictures are him and Edith or the T.C.B.S.
I recommend this book to other kids because you get to learn about the author of the Lord Of The Rings and the Hobbit and you will get to read the rest of the book. However this book should be read by 9 year olds or older. If you like learning about authors you would like this book. You would also like the sequence of the book and the authors writing style.