Charlie The Ranch Dog: Rock Star
Written by Ree Drummond
Illustrated by Diane deGroat
Reviewed by Vannyva K. (age 8)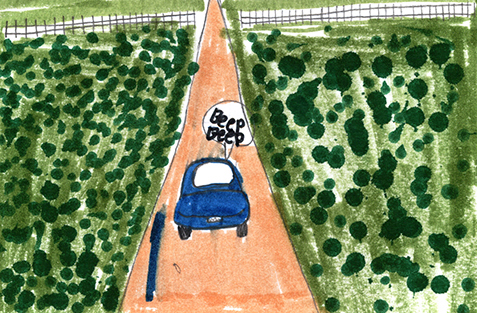 In, CharlieThe Ranch Dog: Rock Star ,by Ree Drummond, Charlie the Ranch dog was watching Tv and Charlie saw a famous dog. He tried to act like the famous dog. I have pretended to be famous too!
One day a dog named Charlie was watching tv in his living room. Charlie watched this dog show. Charlie wanted too be famous like the dog on the tv show. He took the remote and turned off the tv show. Charlie's mom calls Charlie to go to the truck but Charlie said, "Nope. Not today. I need time to hunt for the perfect outfit." Will Charlie the dog become famous?
In my opinion this was a outstanding book. I liked it when Charlie the dog said nope. I need time to hunt for the perfect outfit. In the book Charlie the dog was really funny because Charlie was acting really sassy.
I recommend this to people who like comedy and funny books just like when Charlie the dog didn't listen to his mom.
I give this book a four star rating!