Heroes of Olympus: Son of Neptune
Written by Rick Riordan
Reviewed by Andrew M. (age 9)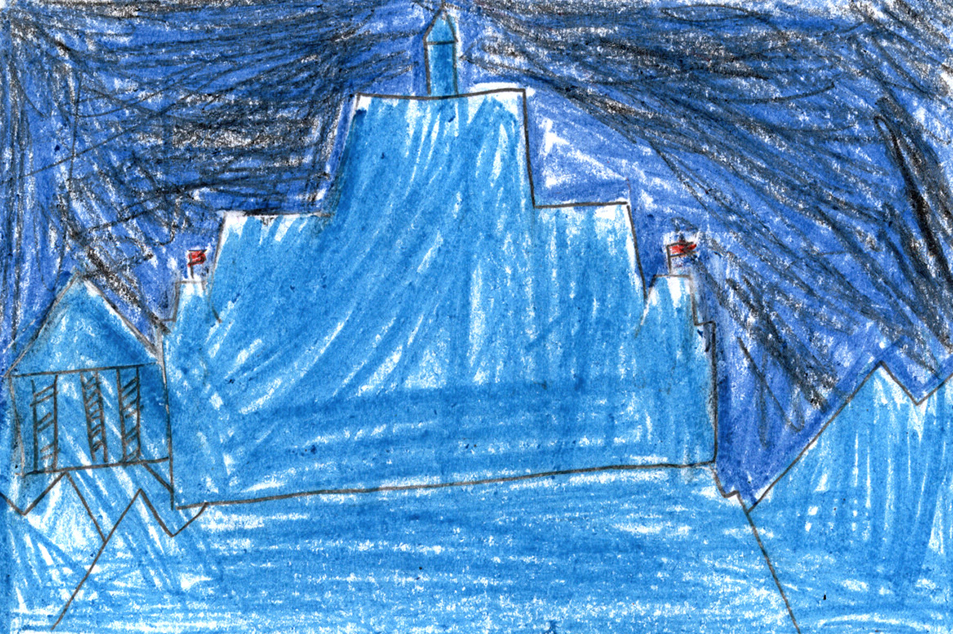 Imagine one day you could summon waves,talk to sea animals or even summon a little hurricane? That All Seems cool right? Not to Percy Jackson he is always in the wrong place at the wrong time. In one of his worst predicaments he forgets everything he knows, except one name…. Annabeth.
On his journey through the series he fights giants and the earth mother herself. One of the most memorable things in the book is when Percy and his friends are fending off a giant but you need a god to kill a giant. So, Percy picks up the God of Statues and hits the giant in the nose causing him to die. While still being attacked by another giant. Another of my favorite parts of this story is when Percy and his friends are fighting an army of dead legioneres and Percy is fighting hard but cannot win. Percy destroys the Hubbard Glacier and falls and falls down. It is exciting because the readers are on the edge of their seats wondering what will happen next.
This book kept me on the edge Of my seat, always. I could never put it down! I would recommend this book to Kids 8 and up. If you love action around every corner you'll love this book. It is one of my favorite books. If you read, I hope it becomes one of yours too.