Magic Tree House: Midnight on the Moon
Written by Mary Pope Osborne
Illustrated by Sal Murdocca
Reviewed by Max H. (age 8)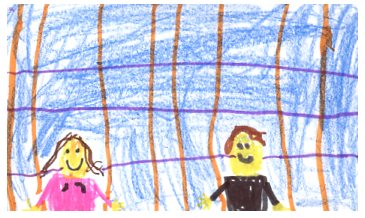 In Magic Tree House Midnight on the Moon, Jack and Annie trip and can't get up. In the beginning Jack and Annie go to the moon in the space station. Next, Annie runs ahead to the door outside and they both go outside. But they trip and can't get up! Read the book to find out what happens next.
Midnight on the Moon is a great book. I like the setting of the book also. In the story, Jack and Annie go to the moon. One funny part is when Jack and Annie rode the moon buggy. Annie found a buggy and Jack says STOP very dramatically. I like the problem because it is realistic. The problem is that Annie and Jack tripped and there is no gravity in space so they were floating in midair!
I would recommend this book to people in first through third grade. One reason is it is not too hard and another reason is that the setting is really cool. If this is the book for you, get it at a library or a book store.