Who Was Babe Ruth?
Written by Joan Holub
Illustrated by Ted Hammond
Reviewed by Ben O. (age 9)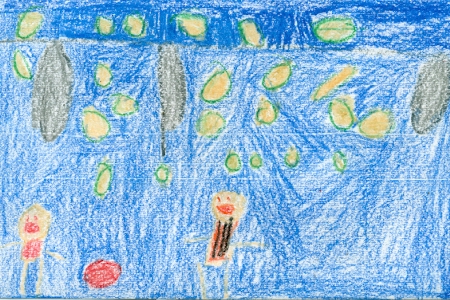 I think Who Was Babe Ruth is the best book ever because it is a non-fiction biography. I love non-fiction biographies. My favorite part was when Babe Ruth got in a lot of trouble like when he and his friends stole apples from a store. The illustrations are black and white, funny and cool. That is why I think Who was babe Ruth is the best book ever.
If you like to learn about baseball you should read Who was Babe Ruth? Babe Ruth hit a lot of home runs. Babe Ruth got into a lot of trouble. Do you want to know what kind of trouble he got himself into? Babe Ruth is a home run king. Babe Ruth is an amazing baseball player. If you want to learn more, go read this book.
I recommend this book for kids who would like to learn about Babe Ruth. The type of reader who would enjoy this book are kids ages 9- grown adults. It is also great for boys and girls that like to learn about people. The story might interest readers because somebody broke babe Ruth's record. Babe Ruth got tricked by his team. Go read the book to find out more.