Ramona The Brave
Written by Beverly Cleary
Illustrated by Alan Tiegreen
Reviewed by Stella H. (age 9)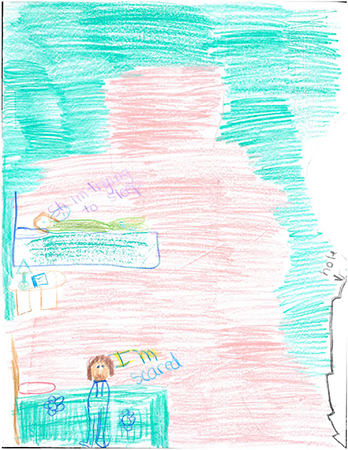 In the book, Ramona the brave, Ramona and Beezus went to the park. Ramona embarrassed Beezus because she stood up to the bullies. When they got home they told their mother. When their mother went on a secret errand and when she got back they were fighting. Ramona's parents decided to put an extra room on the house. In class, they were making paper owls Susan copied Ramona's owl. When they put the hole in the house Ramona was scared and freaked out.
My opinion of the book is that there is a lot of action like when Ramona stood up to the dog and threw her lunch box at it. I also like this book because it is part of a series and I can follow Ramona on other adventures. The pictures add to the book too.
I recommend this book to Judy Bloom fans.