Noisy Nora
Written by Rosemary Wells
Illustrated by ROsemary Wells
Reviewed by Angelique C (age 7)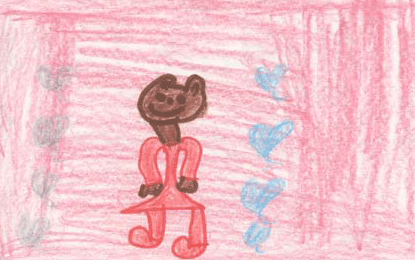 My book was about a mouse name Nora. She had a sister, a mother and a father. Mom and father wanted to play with her sister and Nora needed to wait. Her mom needed to take a bath and a walk, Nora needed to wait. Nora was sad and she dropped everything on the floor to make noise.
I learned that sometimes you have to wait for other people to finish what they are doing. My favorite part is when her sister ask her "Nora why are you dumb?" This story reminds me of my sister when I am sleepy and she wants to play I tell her she has to wait for tomorrow.
I think kids will like this book because is very funny.