Clementine
Written by Sara Pennypacker
Illustrated by Marla Frazee
Reviewed by Charlotte S. (age 8)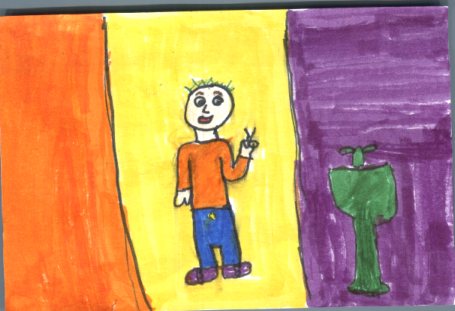 Imagine trying to help your friend and ending up in trouble. This is what happens to a third grade girl named Clementine. Clementine and her friend Margaret are in school when Clementine notices Margaret missing. Clementine finds Margaret in the bathroom, she had cut her hair trying to get glue out. Clementine tries to help Margaret, but ends up cutting all of Margaret's hair off. Clementine gets in trouble. The day just gets worse from there. Read to find out if it works out in the end.
I like the illustrations in this book. The illustrations are extraordinary because you can see the expressions on the characters' faces. I like this book because it gave a lot of descriptions about hilarious mistakes Clementine makes. My favorite part is when Clementine thought her parents were going to send her away because her brother is the "easy one".
I recommend this book to kids who think they are the only ones who make mistakes. This book shows that everyone makes mistakes. I give this book two thumbs up because Clementine is unique in her own way. All kids are unique.