Diary Of A Wimpy Kid: The Last Straw
Written by Jeff Kinney
Illustrated by ChadW.Beckerman
Reviewed by Alessandra O. (age 9)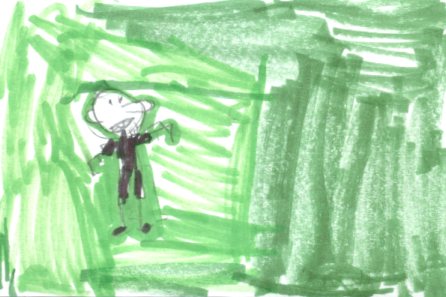 What if you had a parent that wanted you to be a big kid? That's what Greg faces. His dad wants him to act like a big kid. Greg tries. He tries to help his little brother be a big boy and give up his blinkie. He even thinks up of a program to help his friend Rodrick be a better person. Is it enough for his dad? Read to find out.
This book reminds me of the book the "Chocolate Touch". John Midas is always getting in trouble. In this book Greg is always getting in trouble too. This is one of my favorite books because really funny stuff happens. The pictures in the book are hilarious too.
I recommend this book to kids that like to read series. They can read the other books in this series. It is a very funny book like the others. Run as fast as you can and get this book and its series.