Baby whales drink milk
Written by Barbara Esbensen
Illustrated by Lambert davis
Reviewed by Kaine M. (age 9)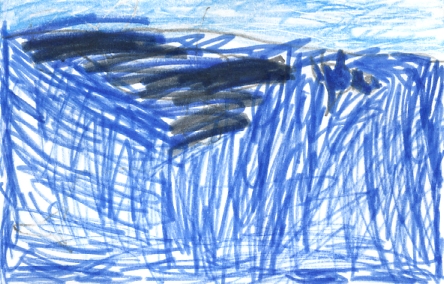 In this story story we learn that whales are huge animals that live in the ocean. They are mammals, that have blowholes to help them breathe. Whales can make different sounds. To find out more interesting details read this book.
I like this book because of the cute baby whales. I learned that Humpback whales go different places. I like the colors they used in the illustrations.
I recommend this book for people who would like to learn about whales. This book would also be a nice story to read for people who like to read non-fiction stories.