Best Dad In The Sea
Written by Amy Tyler
Illustrated by Disney Storybook Artists
Reviewed by Bianca S. (age 8)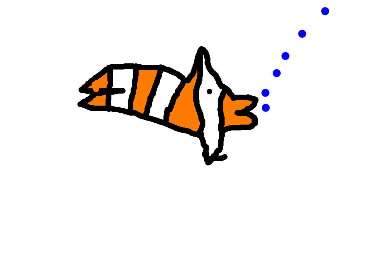 This book is about a clown fish named Nemo and his dad, Marlin. Marlin loves Nemo so much that he was afraid that Nemo might get lost. Marlin took Nemo to school with his friends and then Nemo swam to a boat. He got caught and his dad was afraid he would never seeing Nemo again. Marlin swam after the boat to try to rescue Nemo.
The lesson of the book is to care about our family and friends and never let them go.
I think this book is sad because Nemo gets caught by a human. My favorite part was when Nemo got rescued because Nemo got to see his dad again. The pictures are colorful and sad. After you read the book you could watch the movie.
I would recommend this book to a friend because it is sad. A first grader who likes sad books would like this book. The best part of this book is that it has a happy ending.