Miss Child Has Gone Wild
Written by Dan Gutman
Illustrated by jim paillot
Reviewed by Shreeya R. (age 8)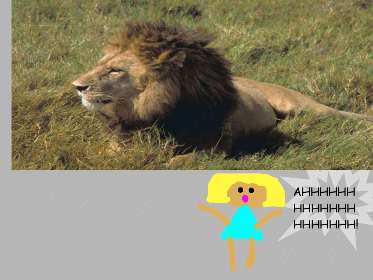 One day Mr. Granite's class was having math when somebody came in riding a skate board that liked everything that AJ liked to do. Her name was AJ, too. She was a Tomboy. A lady from the zoo walked into the room and said, "You are going to the zoo. By the way, my name is Miss Child." At the zoo everybody in the class needed a zoo buddy. AJ got paired up with Andrea. The other AJ got paired up with Emily. At the zoo they saw an elephant that paints and a gorilla that says bad jokes. When it was free time they could go wherever they wanted to. But when they got back from free time Emily was missing. Read this book if find out what happened to Emily.
I like this book because it's funny but a little sad when Emily is missing. The illustrations were pretty and funny because when he drew the animals and they looked pretty. Each book in the series is different because even though they are all about schools they have different teachers in them. All the teachers are weird and funny.
I think you should get this book because it's very, very, very funny. I recommend this book for a guide for the zoo, so you don't do the thing Emily did. Students in grades second and third grade should read this book.