We Just Moved
Written by Stephen Krensky
Illustrated by Larry DiFiori
Reviewed by Heaven V. (age 10)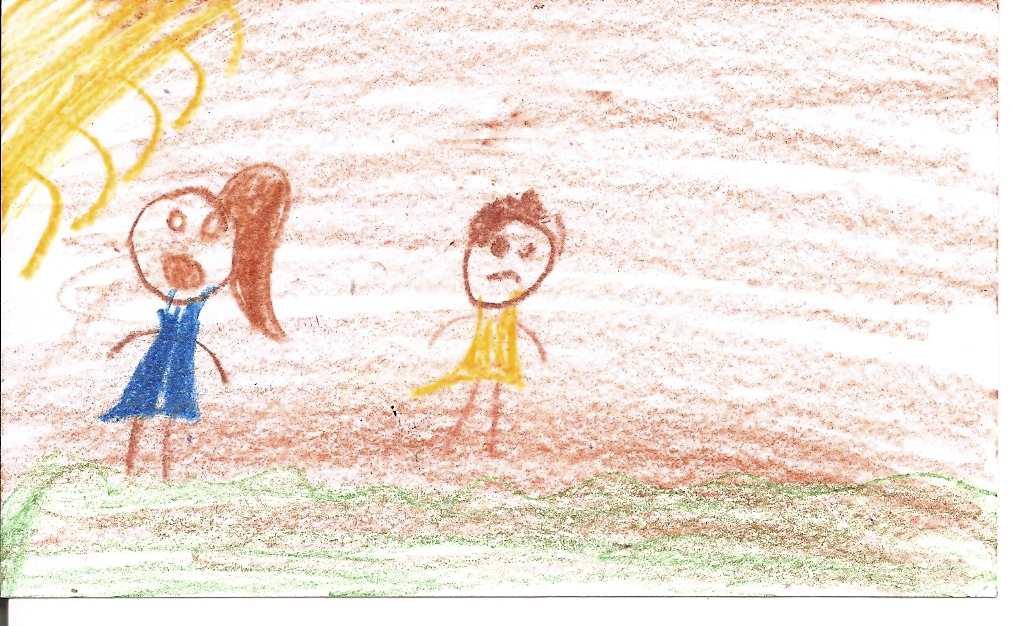 The boy moved. They packed all they needed. The boy said that there is a lot of traffic. They went to a different place because they wanted to go to another place. They weren't happy with their old house. In the book the boy has a family: a mom, dad, brother, and a sister. Read the book and find out the rest!
I like the book because it tells you about moving and sometimes it can be fun. You will like to move! My favorite people are the little sister and the boy because they are like me and my brother Jeremy. My favorite part was when they were packing their pets because I thought it was funny because people usually don't have alligators as pets!
I recommend this book to my family because the family in the book is just like my family.