Levi Strauss
Written by Tiffany Peterson
Reviewed by Jack H. (age 8)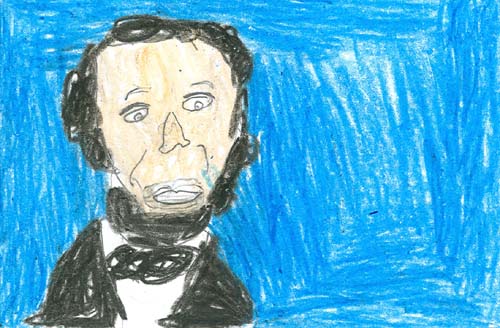 If you like biographies you are going to love this. This is a book about Levi Strauss. He is the founder of jeans. Levi started making jeans in 1873. Levi was born on February 29, 1829, in Buttenheim, Germany. But his name was not Levi. It was Loeb. When Loeb was 16, his father died. Two years later, the family moved to the United States. The genre of this book is biography because it really happened.
I loved this book. My favorite character was Loeb because it is really cool that he is the founder of jeans. I enjoy books that help me learn about the past. My favorite part was when Levi opened a factory making a bunch of pairs of jeans. This book reminded me of Milton Hershey when he did not start off well, kept going and did much better.
I would recommend this book for kids ages 7-10 who like biographies. I would also recommend this book for kids who have Levi Strauss jeans!