Fantastic Mr. Fox
Written by Roald Dahl
Reviewed by Seiya I (age 10)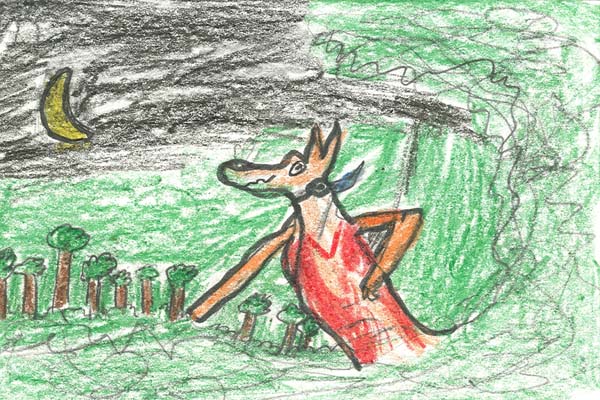 Mr. Fox is a fox. Every night Mr. Fox goes to a farmer and steals food. One night, Mr. Fox is going to steal food and BANG! Three farmers, Boogie, Bounce and Bean, are shooting guns. They hit Mr. Fox's tail. The three farmers go to where Mr. Fox and his family live. Will Mr. Fox and his family die or not? You'll have to read the book to find out!
I like this story because it is funny. One funny part is the description of the three farmers. I like Mr. Fox because he is smart and funny. In the story he burped 3 times. I like the illustrations because they look real.
People who like funny books will like this book. Second graders to grown-ups will think it is a good book.