True or False: Reptiles
Written by Melvin and Gilda Berger
Reviewed by CA (age 8)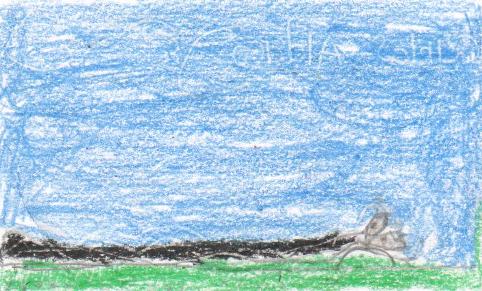 Do you have lots of ideas about what reptiles are? Some of the reptiles in this book are not alive anymore. They are now extinct. My favorite part was reading about a snake with two heads! Read this non-fiction book to find out lots of neat facts about reptiles. I learned how reptiles live and attack other animals.
I like this book because it is interesting to read facts about reptiles. I loved to read about and see the picture of a two headed snake when the two heads attacked each other. It's really true! I thought the illustrations were awesome because they gave me so much information about reptiles.
I recommend this book because it is awesome. I think kids who like animals will enjoying learning all about reptiles.