Diary of a Wimpy Kid: Rodrick Rules
Written by Jeff Kinney
Reviewed by Michael L. (age 11)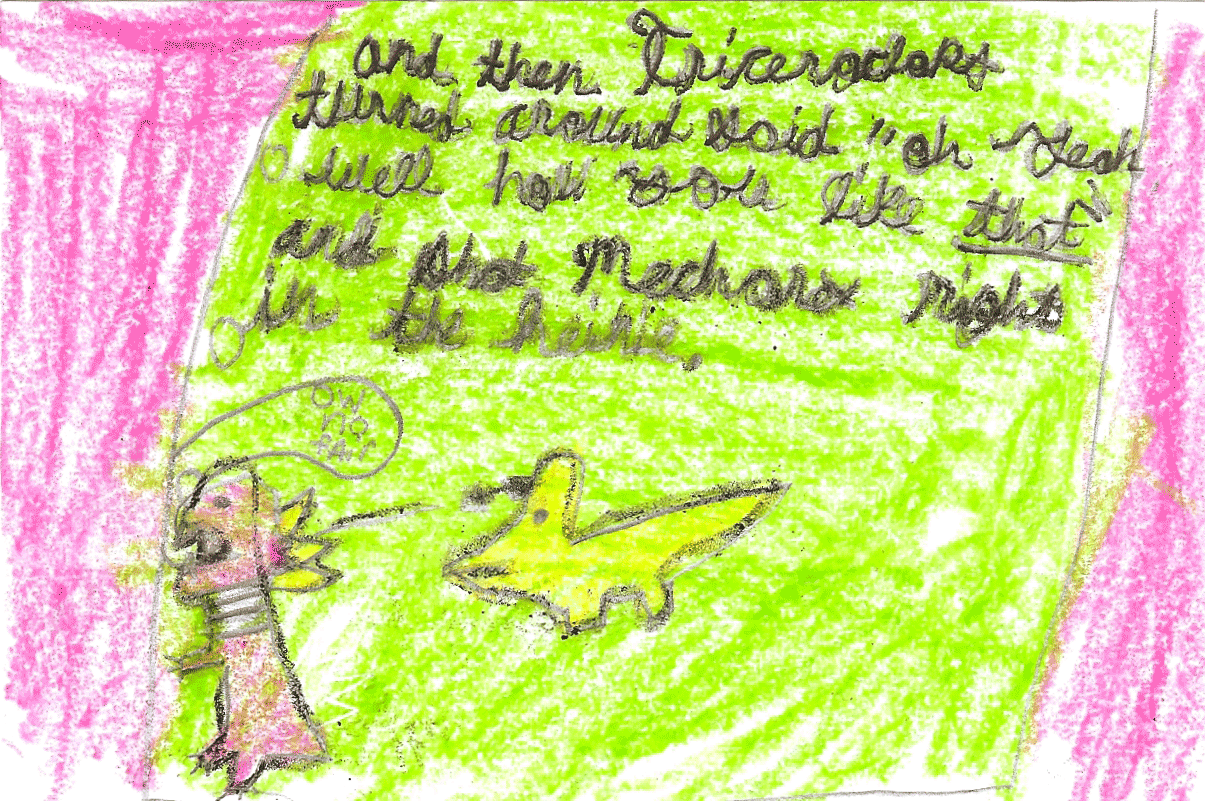 A middle school boy names Greg Hefley is always bullied by everyone like his brothers, Manny and Rodrick. Rodrick is sixteen and Manny in only three years old. Greg is the middle child and is thirteen. Even his mom and dad are mean, but not in a hostile. They just baby him.
Greg's old friend named Chirag is back at the middle school. Greg tells some of his friends that they should play a prank on Chirag. The prank is that everyone ignores Chirag. Chirag tells Mr. Roy who then talks to Gregory. While Chirag waits, Greg walks out with a lollipop in his left hand. The next day is Rowley's birthday party, and Gregory has no money of his own to buy a gift.
Rodrick does a science project on the effect that Zero Gravity has on the human spine. He does his research by sleeping and watching television. He said that by doing this, he will grow like the spine. That project goes down the toilet when his science teacher says he must redo it using the scientific method. He ends up doing a project called "Do Plants Sneeze?" with Gregory's help. Gregory ends up helping Rodrick with his project even though Roderick can be a huge jerk because he is his brother.
I would have changed the end of this story. I think the moon thing should have made it. My favorite part of the story was when they watched the video. My favorite character is Manny because he is the youngest in the family like me, but my life does not relate to the rest of this story. This story has pictures which make the story 90% better.
I think that others should read this book. If you love to laugh, then you should read this book. It is a laugh out loud story because Gregory's family always embarrasses him and he is always nerdy.