Who Cloned the President?
Written by Ron Roy
Illustrated by Timothy Bush
Reviewed by Jack S. (age 8)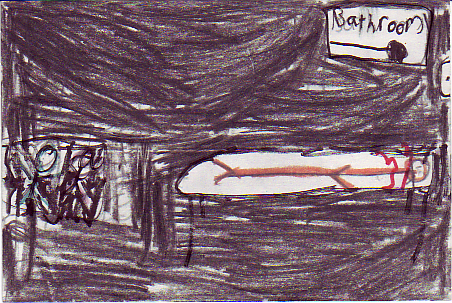 Do you want to meet the President? If you do, read the book Who Cloned the President? In the beginning, KC picked President Zackry Thornton to write a report on in school. She turns on the T.V. and the President was acting funny. She thought that the President had been cloned. Can KC and the Marshall save the day? Read this book to find out.
I liked the book a lot because it had a great description and the dialogue was so awesome too. I liked the description because I could picture it in my head. I liked the dialogue because I felt like I was in that world and part of the conversation. My favorite part was when Marshall opened a jar of spiders and people started to go crazy. KC reminds me of my teacher because KC hates spiders and my teacher is soooooo afraid of spiders. One day in my classroom, there was a spider right in front of her face. She ran, got a paper towel, and killed it. Then she threw it into the garbage and went to wash her hands.
I recommend this book to 7-9 year olds or 2nd – 4th graders who like presidents and mysteries. The ending was surprising so if you want to find out what happened, read Who Cloned the President?